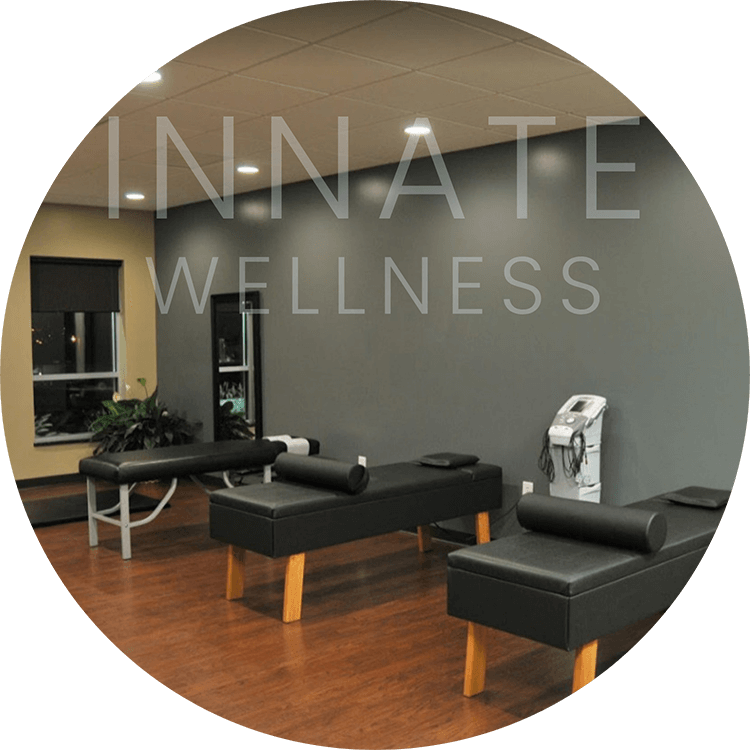 Innate Wellness HELPS YOU UNLOCK YOUR BODY'S INNATE ABILITY TO HEAL
With chiropractic care, you can experience a lifestyle that keeps you healthy, happy, and able to move as you want. At Innate Wellness, our goal is to tap into your body's innate ability to heal and to give you the tools you need to succeed on your wellness journey—starting today!
With the help of our Knoxville chiropractor, you and your family can get relief from pain and follow a path to long-term optimal health. We offer a variety of therapies on-site as we combine chiropractic care with other specialized disciplines, including massage and physiotherapy.
We offer a wide variety of modalities, which gives us an edge in our ability to correctly treat your whole body from your spine to your extremities.